Web Summit 2015 – How could VR help your charity?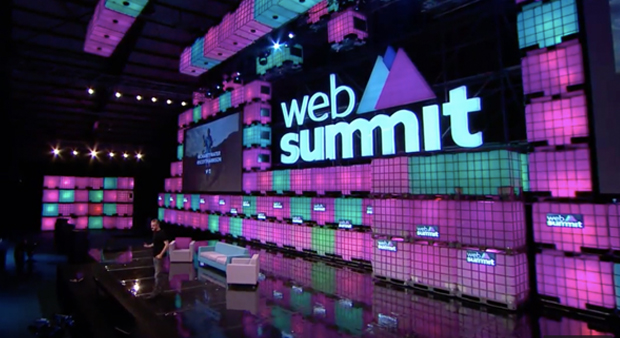 Last week I attended Web Summit 2015 in Dublin, where I spent a few days meeting some incredible people and hearing talks on everything from drones to ad blockers. This is the first of two blogs sharing my key takeaways from this awesome, inspiring event.
Scott Harrison is the founder of Charity: Water, a non-profit organisation based in the US that provides clean and safe water to communities in developing nations. Charity: Water are well known as brilliant storytellers. Scott's talk – titled Tech saving lives – took storytelling a step further, looking at how virtual reality (VR) has the power to put an audience right inside the story.
So, what did I learn?
We are creatures of story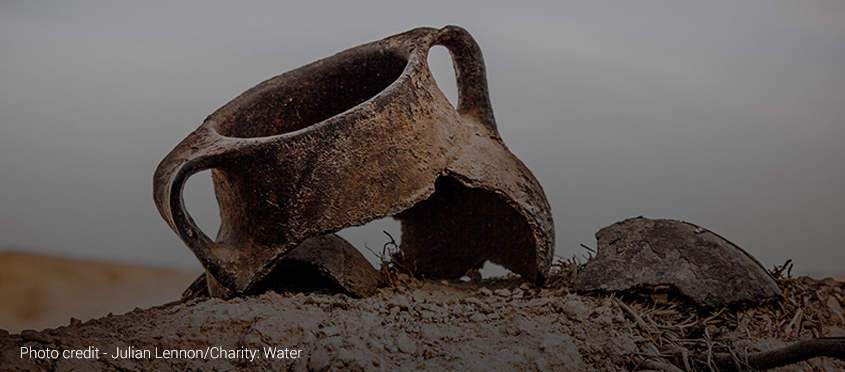 Charity: Water's main aim is to convince the general public that they should care about the 600 million people around the world living without clean water. Scott opened his talk with the numbers: 56% of all diseases in the world are caused by dirty water. Twenty million hours are wasted by women and girls walking alone to collect that dirty water. The dirty water they collect kills more people than violence and war.
Numbers are great, but when it comes to inspiring action nothing is more powerful than a real, human story. Scott told us the tale of 13-year-old Letikiros from Ethiopia. I can't do justice to this moving piece of writing here. It's a powerful example of why access to clean water is so important and her story deserves to be absorbed in its entirety. You can read The Last Walk for Water here.
Statistics and logic are useful, but this story of a young girl with a name, a family, dreams and hopes connects people to the water crisis in a way that no number ever could. As Scott said, "Our hearts don't respond to data and statistics, stories have the power to make us feel." Stories help us experience and understand another person's way of life. They create empathy because we feel what they are feeling. With VR you can make your audience feel like they're inside the story too. What could be more powerful than that?
VR is an empathy machine
By focussing on telling amazing stories, Charity: Water have inspired one million supporters to donate almost $200 million and bring clean water to over five million people. There's no doubt that good stories resonate with people – and with VR that connection could become ever stronger.
VR will enable Charity: Water to show supporters exactly what an eight hour walk to pick up dirty – and potentially deadly – water actually looks like. Scott has been able to take a couple of hundred people to Ethiopia to show them the harsh reality of life there. With VR he could take hundreds more, putting them directly in the shoes of a 13-year-old girl who's walk for water ended her life.
What does VR mean for your charity?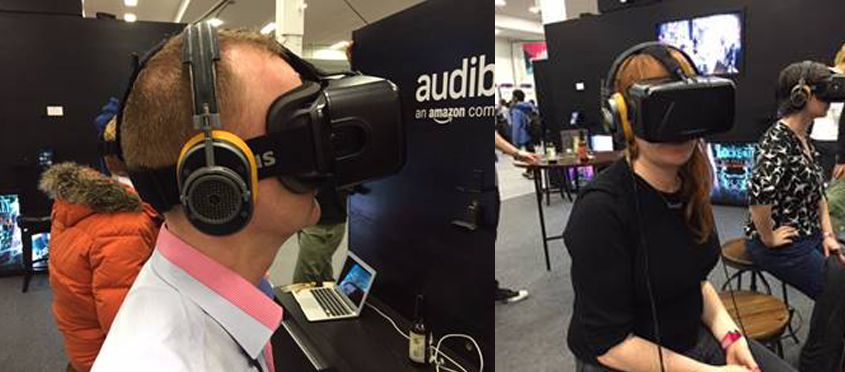 How could your charity use VR to inspire action? Well, what if you could give a potential supporter a headset and allow them to step into someone else's story? Someone who's life they have the power to change?
Imagine a disaster response organisation being able to show the public exactly what the aftermath of an earthquake looks like. Or a homeless charity allowing people to experience just how scary it is to spend a night on the streets. We could become a nurse and walk into a hospital to see how tough it is working on a children's cancer ward. VR might sound futuristic now, but VR headsets are already on sale in the US and Charity: Water will release their first VR video within the next month. What's your charity's story? How could you make it feel real with VR? It's something you might need to start thinking about sooner than you think.
Follow Scott Harrison and Charity: Water on Twitter.
How do you think VR could potentially impact the charity sector? How do you think your charity could use it? We'd love to hear your thoughts. Leave a comment below.
Get inspiration in your inbox!
Don't miss out on digital fundraising tips, tools and trends.
Helen looks after our social channels here at JustGiving. As social media manager she loves creating useful, inspiring content that connects with our community and celebrates their amazing achievements.