Welcome to the new social JustGiving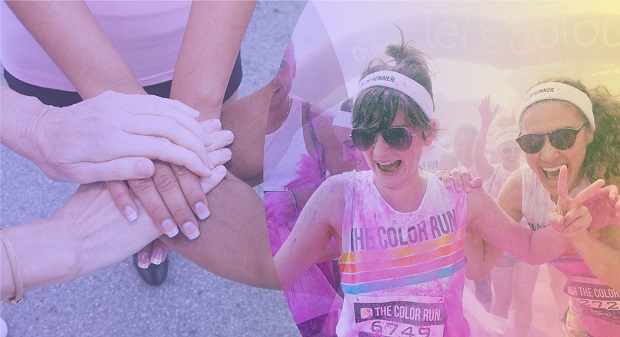 Today we're launching our new social platform: to help people discover and be inspired by the amazing things their friends do for the causes they care about. With new features including a Feed, Profile, Social notifications and Care button, this new social JustGiving will help your cause and your supporters reach more people, inspire more action and raise more money. We're extremely proud of it and hope you and your supporters will enjoy using it. Let us know what you think by commenting below.
Take a tour of the new key features
Get inspiration in your inbox!
Don't miss out on digital fundraising tips, tools and trends.
Zarine and Anne-Marie founded JustGiving over 16 years ago, with a simple, but rather ambitious, idea in mind: to grow the world of giving by connecting more people with the causes they care about.