Simple tricks for getting more media coverage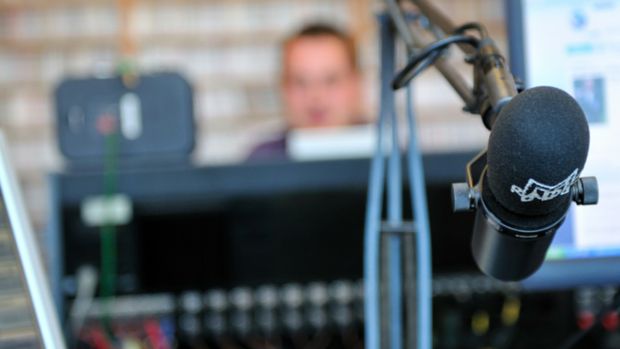 What's not to like about getting free, positive press coverage for your charity? In this post, you can get your hands on our free PR toolkit to share with your supporters, so they can help you get in the headlines. PLUS Sarah Tucker from Reach Volunteering, shares top tips for selling you charity's story to the media, which she learnt from BBC broadcast journalist, Priya Shah at the Social Media Exchange.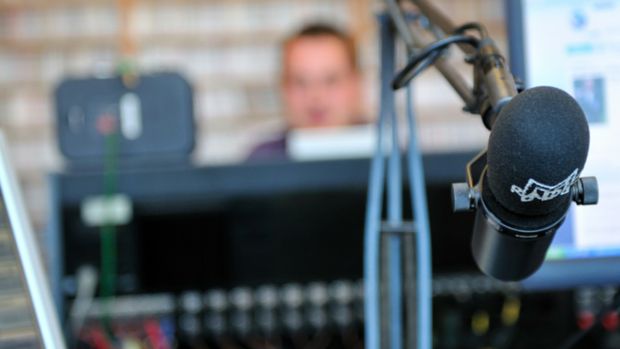 It's all about voices and stories
Did you know that 90% of UK adults listen to the radio? Priya played a clip from a radio show, which was focused around the "heat or eat" energy pricing debate from a couple of years ago. The power of this particular clip was its emotion and the everyday story from someone we could all relate to. The delegates were engrossed and here's what we took away:
• It is the tales and lives of real people that make stories come alive.
• People are very often willing to tell their stories so offer them an opportunity to do so.
• Try to identify supporters or beneficiaries who are engaging speakers and help them to share their real-life experiences.
Top tip: Your fundraisers on JustGiving have amazing stories. Search your fundraisers and email them to find out more about their story.
Where do journalists source stories from?
Journalists constantly work to tight deadlines and often have mere hours to find stories. The source of many stories are from charities: whether it's in the form of a press release, charity spokesperson or a supporter or beneficiary of the charity. When putting someone forward to speak to the press, particularly radio, think about what a journalist needs. If you're able to make the journalist's job as easy as possible, they are more likely to use your story.
Ask yourself:
• Is my spokesperson an eloquent and engaging speaker?
• Can they explain the issue clearly and succinctly? They need to use clear everyday language that "Mrs Jones" can understand.
• Are they passionate about the subject?
• Are they easy to contact and willing to speak to the press whenever needed?
Top tip: Know what three key points you absolutely need to get across but also beware that you'll be guided by the journalist's questions.
What do journalists want?
When trying to get press coverage for your story and your organisation, there are certain things you need to consider in order to successfully work with journalists:
1. Know the different news outlets and how they work – what stories do they write or talk about? What type of speakers do they go for? When do they decide their agenda and who is the main contact there?
2. Journalists know what their audience wants – they will normally have an editorial angle, which sometimes they won't budge from so bear that in mind when speaking with them.
3. They want stories that are jargon free and ALIVE – real-life stories are always best so work on your bank of case studies and help your spokespeople to speak in layman's terms.
4. Know journalist's deadlines – they will have soft and hard deadlines and these vary depending on their news outlet. Research when is the best time to contact them about a potential story.
5. Don't be disappointed if the story you've put forward doesn't go in that day – big news changes all agendas and things will get bumped.
6. Give journalists warning – If you have a spokesperson who is vulnerable or who needs a bit of guidance let the journalist know in advance so that they can help them prepare.
7. Ensure a high quality connection –  if you're dialling in to a radio show, ISDN lines are high-quality phone lines which journalists (particularly radio journalists) love so invest in one if you can. Alternatively, make sure you are in a quiet room with no external noise or distractions.

Get inspiration in your inbox!
Don't miss out on digital fundraising tips, tools and trends.
Sarah is the marketing and communications manager at Reach Volunteering, which connects charities with high-impact skilled volunteers. Follow Reach on Twitter at @ReachSkills.