What is product management & how does it work in charities? Part 1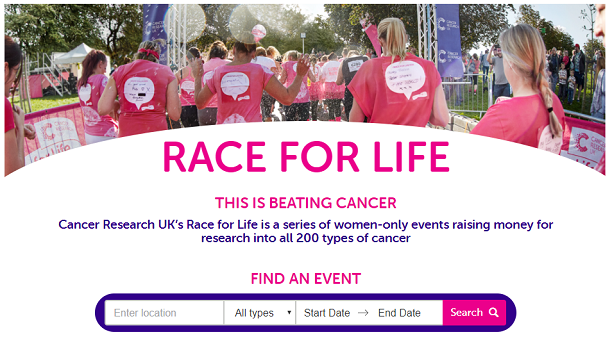 Product Management is the development of something which delivers value to your organisation by meeting the needs of your users.
Businesses across the world have been using the underlying principles of product management for decades. From heavy engineerings such as Rolls Royce or more technical R&D led organisations like Hewlett Packard, individuals with end to end responsibilities around a particular piece of kit that needs to be constantly improved, have been around for a long time.
What has changed, is the definition of the products themselves. As 'digital' has become more and more embedded in our lives, the pieces of kit which need managing have become less likely to be an aeroplane engine or a printer, and more likely to be a website, app or online experience.
What are digital products in a charity?
The largest charities will break down their products into the specific parts of their users' experiences. These might include: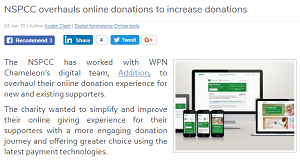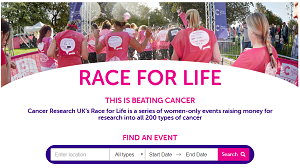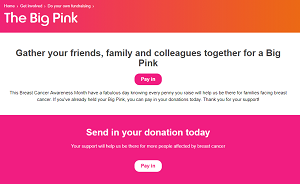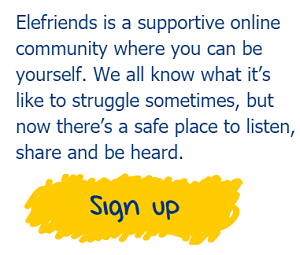 In smaller charities, a product manager may be responsible for the entire website, rather than individual elements of the online experience.
Product managers have been around for a long time in charities, often looking after a particular fundraising campaign. Whether that's a night time walking marathon or giving up booze for January, these are often seen as contained experiences which need to be iterated to better meet their user's needs and create value.
And what is digital product management?
Martin Eriksson, the big friendly giant of Product Management and best selling author of Product Leadership, defines the role of a product manager as sitting between UX, Technology and 'the business'. This often quoted venn-diagram shows us his perspective:
Product management has been called the intersection between business, technology, and user experience. It pulls together lots of different elements that work together to deliver something that matters to the organisation and its supporters.
What do product managers actually do?
"To me being a product manager is about being that one person who has an overview, a vision for the future and the ability to channel the general chaos of day-to-day digital towards achieving that shared goal. This isn't easy, in fact at times it feels like playing Whac-A-Mole inside a beehive. But it's worth it, because we're all here to provide the best digital experiences we can for our users."
Becca Peters, Product Manager at Breast Cancer Care 
This varies depending on the setup in question.
Product managers usually:
set the vision

manage the resource to achieve it

defines when it's 'done'
The product manager themselves will set the vision for what is being delivered so that everyone knows what they're working towards.
The Product Manager often manages the resources to achieve it and directs a cross functional team of designers, UXers and developers. They will usually decide which work is prioritised and delivered.
They are normally the person who defines when something is 'done'.
Product managers will understand better than most how their product fits into the overall picture of the organisation. This means speaking to lots and lots of people, whilst maintaining your own expert opinion on what needs to be delivered next.
Next time, we'll look at what makes a great Product Manager, and what you should look for if you're actually hiring one.
---
James Gadsby Peet is Director of Digital at William Joseph. He also runs the Product Tank London meetup, part of the world's biggest Product Manage network, Mind The Product.
---
Get inspiration in your inbox!
Don't miss out on digital fundraising tips, tools and trends.
James is the Director of Digital at the well respected brand and digital agency William Joseph. Clients include national charities, universities, arts organisations and social enterprises - who they help to achieve their goals through digital and design thinking. Before joining William Joseph, James headed up the Digital Services team at CRUK and before that worked at Battersea Dogs & Cats Home and the Variety Club. He is always excited to work with other organisations, share expertise and swap cat gifs.