What motivates people to fundraise?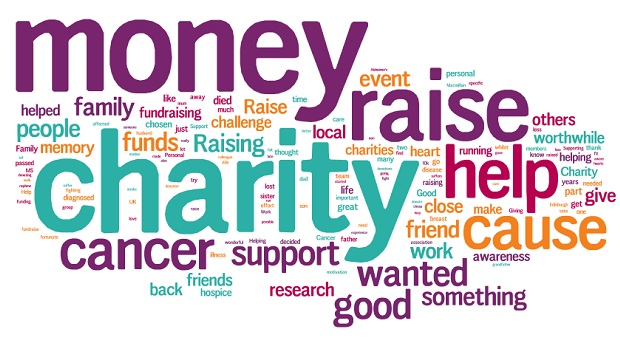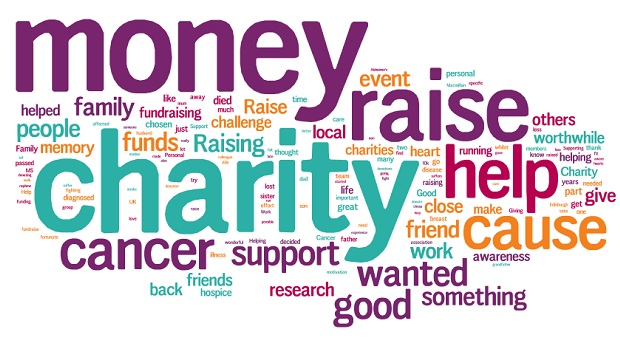 Why do people raise money for charity? We asked our fundraisers to write in their answers and the results are in! Here are the top five reasons that drive people to fundraise:
1. They want to support a particular charity
The number one reason for online fundraising is to support a particular charity close to the fundraiser's heart: they know who they want to raise money for and they are motivated to do it.
2. They are inspired by a person or people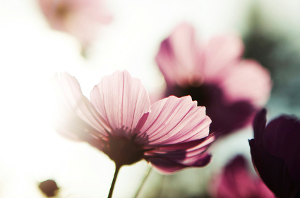 Whether it be a parent, child, friend, colleague or family member, a personal connection drives people to fundraise. Fundraising in memory is a big part of this motivating factor as well – people fundraise to honour someone they loved.
3. To support a cause
People care deeply about their personal passions and look for charities that support their causes. It's not just about the charity itself – the underlying cause is what really drives people.
4. To feel good
Helping others, making a difference, and getting fit motivates fundraisers too.
5. To take part in an event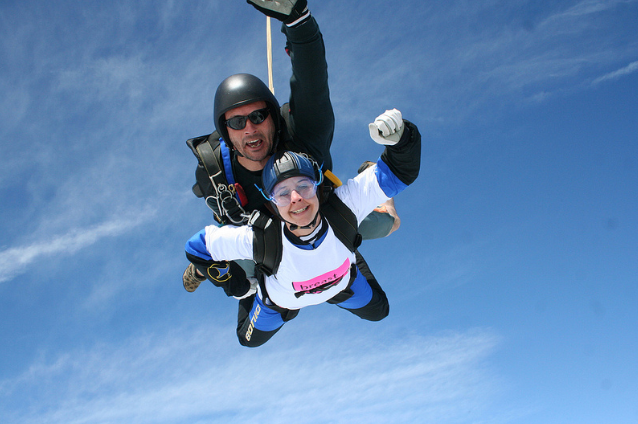 Running a marathon, skydiving for the first time, or cycling the Alps is a great personal challenge. And if fundraisers can raise money for charity while they're at it, even better.
There are lots of other motivations behind fundraising as well, including wanting to support local concerns, being part of a corporate group and for religious reasons.
So what does this mean for your organisation?
Firstly, remember that your supporters make great fundraisers. Encourage your committed donors to take on a fundraising challenge or event and ask them to get the message out there, such as why your charity means so much to them.
Also, think about your fundraising messaging. Remember, people don't only fundraise because they want to participate in the event: highlight your cause and how good fundraising feels.
Have you got any inspiring fundraising stories to share? What motivates your supporters to raise money for your cause? Share your story below.  
Get inspiration in your inbox!
Don't miss out on digital fundraising tips, tools and trends.
Elizabeth helped transform JustGiving from a tiny start-up in 2001 into becoming the world's largest online fundraising community. As head of insight she's responsible for understanding the behaviour and needs of JustGiving's 13 million + users.