What support do your fundraisers need to succeed?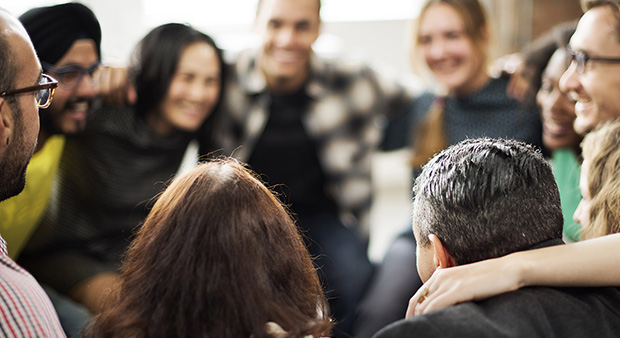 When piecing together the elements of the JustGiving #RunningForGood London marathon hub, we faced a dilemma: we knew we wanted to create a fun place for marathon runners to use as a valuable resource, where we could gather together various bits of content to help them with their fundraising as well as their running preparation, but what information could we provide that would actually be helpful to someone undertaking the challenge?
Ask your audience
Fortunately, our greatest resource was just a few desks away. With many JG'ers having run the marathon before we set about asking them what they felt was lacking on the internet, and the support they felt they could have done with as they prepared for what can be a really intimidating event for a first-timer. Their response? Practical information that would help them improve their fundraising efforts, case studies from people who have run the marathon before in order to gain some encouragement from their experiences, and fun things like Spotify playlists to keep them moving on the cold winter morning runs.
Love that @JustGiving have made Spotify playlists to help people w/ their training. Which one would you go for? https://t.co/e0QtFdHWXQ

— Humanity & Inclusion UK (@HI_UK) February 10, 2017
Address a specific need with your content
It's very easy to forget, when creating larger pieces of targeted content, that first and foremost it must be relevant and useful for the reader. It seems obvious but sometimes it can be overlooked that even the most beautifully curated content is useless if it doesn't address a specific need of its intended audience.
Great resource – includes gifs! -> @JustGivings #RunningforGood hub inspires London Marathon runners to fundraise https://t.co/1bHplFR4xQ

— Russell Benson (@russellbenson) February 2, 2017
So, when preparing content for your supporters to help them succeed make sure you ask them specifically what could help them as they progress along their event fundraising journey. The content you produce armed with that information will be so much more useful to your audience if it answers their questions, provides them something they cannot get elsewhere, and delights them.
Get inspiration in your inbox!
Don't miss out on digital fundraising tips, tools and trends.