What to ask yourself when choosing a charity CRM system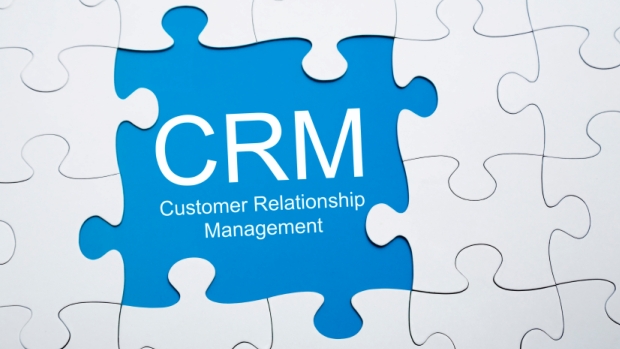 If your charity is considering implementing a new database or CRM system, here are six things to consider before giving it the green light.
1. To the cloud or not?
With today's technology, you need to consider whether your system should be hosted internally or by the CRM vendor. In order to make a decision, you need to be able to answer these questions:
Do you have the skills internally to manage the infrastructure? Where are your staff based?
If your staff are not based in the same office then a hosted/virtual/remote system means you can be safe in the knowledge that someone else is responsible for the server. However, this means that you will only be able to access your CRM system in places where you have Internet access. Having a CRM system hosted in the cloud means that you can work on the go, wherever you like.
How secure is my data?
Many customers believe that hosted data is somehow less secure than something they can see or touch. This isn't true. Data centres are big, and host many companies' data – including that of financial institutions – so your data is actually well looked after because of the stringent security processes they have in place.
2. Backup
How and where are your backups made? Does your IT team have a physical backup? Are there any backups that are off-site, in case something happens to the building? If it's a hosted solution, are you able to get access to a backup and what does the process look like for restoring a backup?
Also, in talking with the CRM users, work out how much work they can cope with losing. If full backups are only on a weekly basis, what does that mean if a disaster were to occur?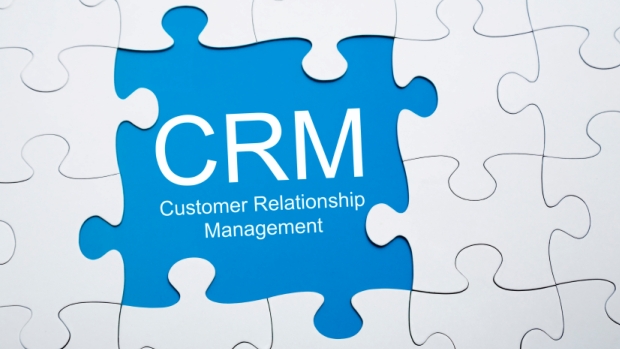 3. Support
Use customisations and developments to meet your specific needs. Nobody can do everything at once, so investigate how your vendor or third party will be able to support you.
An important thing to check is what is covered by your maintenance agreement – does it cover patches, upgrades or new functionality?
4. Training
This is the most important part of a new CRM project – even more important than the rollout of the software. If users haven't been trained properly, then they simply won't use the system. Or at least they won't use it well. Training is the one area which can make or break a project like this.
Ensure you have super users – such as key staff – who will work closely with the implementation team to ensure that the new system works for their business processes.
5. Integration and importing
It's important to understand how complex it is to get data into a system. Will it import bank statement data and Excel files or does it have its own native format for importing data?
My favourite part of all the systems I work with is integration. Be realistic about what needs integrating into your CRM system. Look at your core areas of work and make a list of what absolutely needs integration: direct debits, online donations, events registration, online giving platforms such as JustGiving etc.
Once you've made your list, work out who is best placed to do that integration – is it the vendor, is it a third party and are there apps or plugins for what you need?
During your integration considerations you will doubtless come across the term API (Application Programming Interface). In simple terms this means different computers talking to each other. APIs are a great way of achieving integration but you normally need two of them and you also need a person or organisation to sit between the two and write the interface. It's the bit that explains that this piece of data goes here in one system, from there in another system. Don't get too excited about APIs unless you have a resource that really understands this technology and how to work with both systems to get you the right solution.
Make sure you book in time for testing (and more testing) and have a system in place that you can test with.
6. Reporting and exports
Establishing what data you need out of a system is just as important as working out how you get data into the system. In fact I always start a business process review for new systems by understanding what the client wants out of the system. Is it a picture, a pivot table, a file, a report? All of these things help drive how and where you will store your data in your new system.
Finally, don't underestimate the complexity of a project of this nature. Make sure that you have a senior person within your organisation to act as project sponsor and help keep cross-departmental issues on track. Most importantly, find a project manager who can dedicate time specifically to the project. This can be someone in-house with the right skill set for the job, or you could bring in the person you need as necessary.
What are your considerations when implementing a new database or CRM system? How do you make sure that a transition like this runs smoothly? Let us know in the comments below.
Related reads:
The mythical world of the charity database
CiviCRM and using open source technology
Get inspiration in your inbox!
Don't miss out on digital fundraising tips, tools and trends.
Anthony's database management skills are complimented by knowledge and experience in the fields of data processing, training, software development, analytics and direct mail. He is a member of the Institute of Fundraising and speaks regularly at conferences and workshops on the subject of integration of charity data.