What's next for events? Infectious fundraising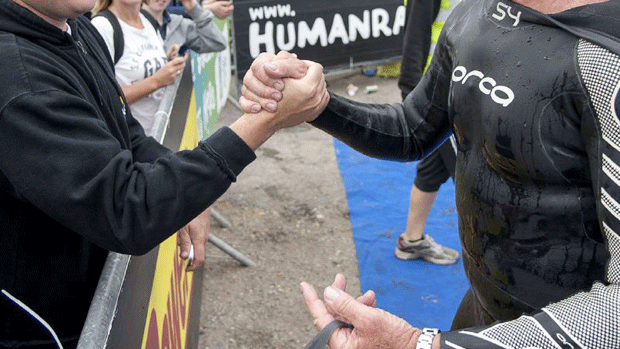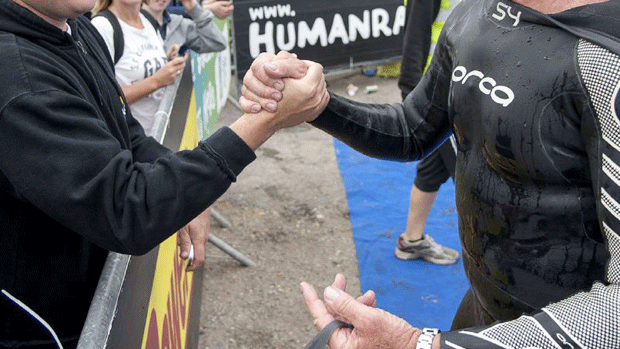 Our last key trend in our 'event fundraising monitor: what's next for events?' report looks at how fundraising is infectious.
Technology drives participation and fundraising
Whether it's reading news stories, shopping for clothes or raising money for charity, people are increasingly doing more activities online and sharing these experiences on social media.
It's important for charities to understand this shift in offline to online behaviour when it comes to event fundraising. The technology matters just as much as the experience of the event itself. By using the right tools, you can make it easier for people to discover and become involved in your events.
Out of 900 fundraisers who took part in a recent JustGiving survey, over 40% reported that since they started fundraising, at least one friend or family member had started fundraising too. Of this 40%, nearly half (47%) reported that their friend or family members participated in the same event as them, and over half (51%) reported that their friend or family member chose the same charity to support.
That means for every five people taking part in an event for your charity, they are likely to recruit one person to take part in your event.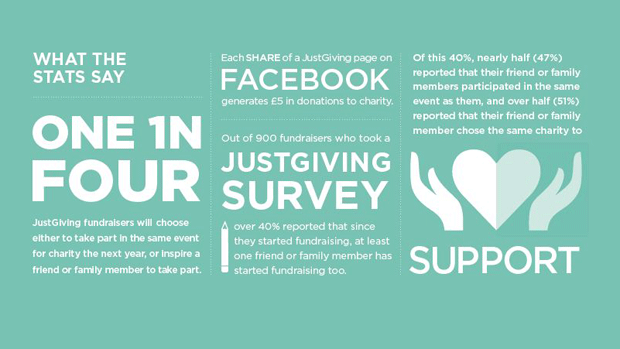 By offering tools for people to "like" and share their event registration and fundraising, you can make it easier for them to spread the word on behalf of your charity – helping you to recruit more event participants and raise more money.
ACTIVE Works™ for example, incorporates sharing tools so that when people register for an event or fundraise, they can easily post it to their Facebook page or send a tweet. And it's infectious, as from there, their friends are getting involved too.
Top tips to inspire infectious fundraising
Get your supporters fundraising as soon as possible – they might spur friends to take part in your event as well.
Always give your fundraisers shareable content so they can proudly post it to Facebook and Twitter and tell everyone what they're doing.
Always contact sponsors who have opted in to further communications to invite them to take part in other events for your charity.
You can read more about the viral effect of managing your events and fundraising online by downloading our full report.
Get inspiration in your inbox!
Don't miss out on digital fundraising tips, tools and trends.
Sally Falvey has worked in online fundraising for over 10 years, and is the Head of B2B Marketing at JustGiving. She's passionate about helping all charities use the latest technology to be more efficient and raise more money.