Why less is more in your corporate sponsorship proposal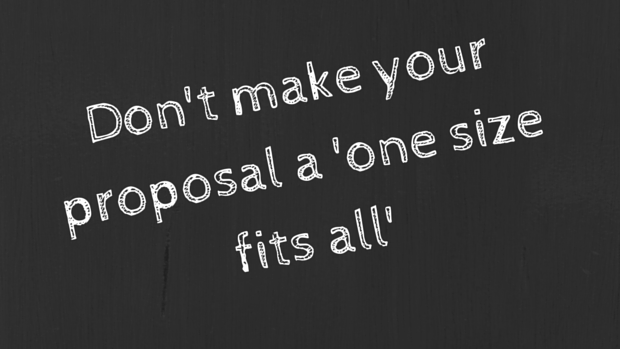 What do you worry about when you send a sponsorship proposal over to a company? Are you concerned that you may not be offering enough benefits to justify the price you are charging? Do you worry that other organisations have a better-known brand or bigger marketing budgets behind their events? Are you concerned that if you don't tell them absolutely everything about your organisation, or about your event, you may miss out on the one thing that they were looking for?
Last week I spoke to a highly successful corporate fundraiser facing exactly these challenges. I advised her to include LESS information in her proposals in order to increase her confidence and get better results.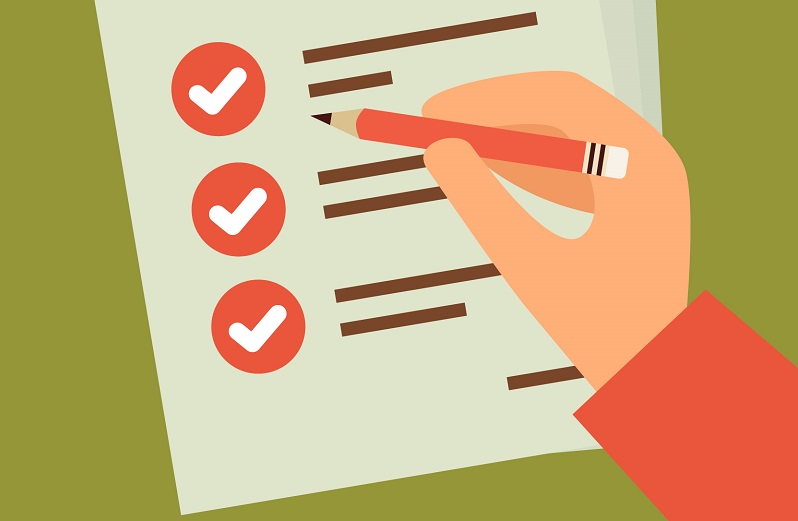 Here's why
The cynical readers amongst you may assume that I suggested including less information to make her proposal vague, non-specific or "fluffy". You'd be wrong. I advised including less information because, like I have seen from many other fundraisers before her, she had decided to list every single feature and benefit that the event was able to offer. When I suggested removing some she acknowledged that this could be a good idea but stated she wasn't sure if she was "brave enough". This surprised me.
A good proposal has to be bespoke
To me, a compelling proposal has been tailored to meet the needs of the individual who is going to read it. Based on this belief I thought it was a brave decision to not include something in a proposal that may lose the readers' interest. Not the other way round. By including everything you are risking the reader getting bored or distracted.
I didn't think it was brave to include less. I thought it was lazy to include more.
The fundraiser I was talking to is intelligent and talented. She hasn't been given as much training as those of us who have been lucky enough to work for very large organisations with big training budgets but corporate fundraising seems to come naturally to her. I therefore couldn't understand why she saw my suggestion as "brave".
Having since reflected on this I now realise that you do need to perhaps step out of your comfort zone to adopt my way of thinking and my way of working. However the bravery is not applied at the point of writing a proposal; but rather the actions that need to be taken before a proposal is even drafted.
We will only know what to put in a proposal if we are courageous enough to ask our potential sponsors the right questions upfront.
We need to push back when our prospects ask us if we can "just send something through". Instead, invest time at the start of a relationship; do everything you can to understand the objectives and challenges faced by the companies you want to partner with. That way your sponsorship proposal will not be a selection of features that would be a nice add-on to the company's existing activity. It will not be something that the company could do if they have the time, budget or inclination. It will be the right fit for both of you.
By being brave, investing time in asking the right questions and really understanding the needs and challenges of the companies that we connect with, we can create proposals that specifically respond to those needs and objectives. That way, the only features and benefits that are included are those that are relevant to the person who will be reading it.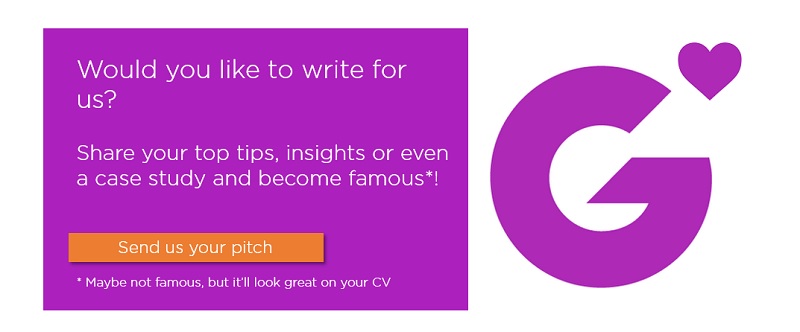 Get inspiration in your inbox!
Don't miss out on digital fundraising tips, tools and trends.
Mandy Johnson is the Chief Executive of Small Charities Coalition, the Chair of the Institute of Fundraising South East and London Committee and a Trustee of War on Want and Mind in Mid Herts. Prior to joining Small Charities Coalition, Mandy worked for a variety of both private sector and non-profit organisations including Cancer Research UK, Marie Curie, Change.org and Deloitte. She has raised millions of pounds for the charities she's worked for and was named as one of the 50 most influential fundraisers of 2016 by Civil Society's 'Fundraising' Magazine.