Why the first donation matters the most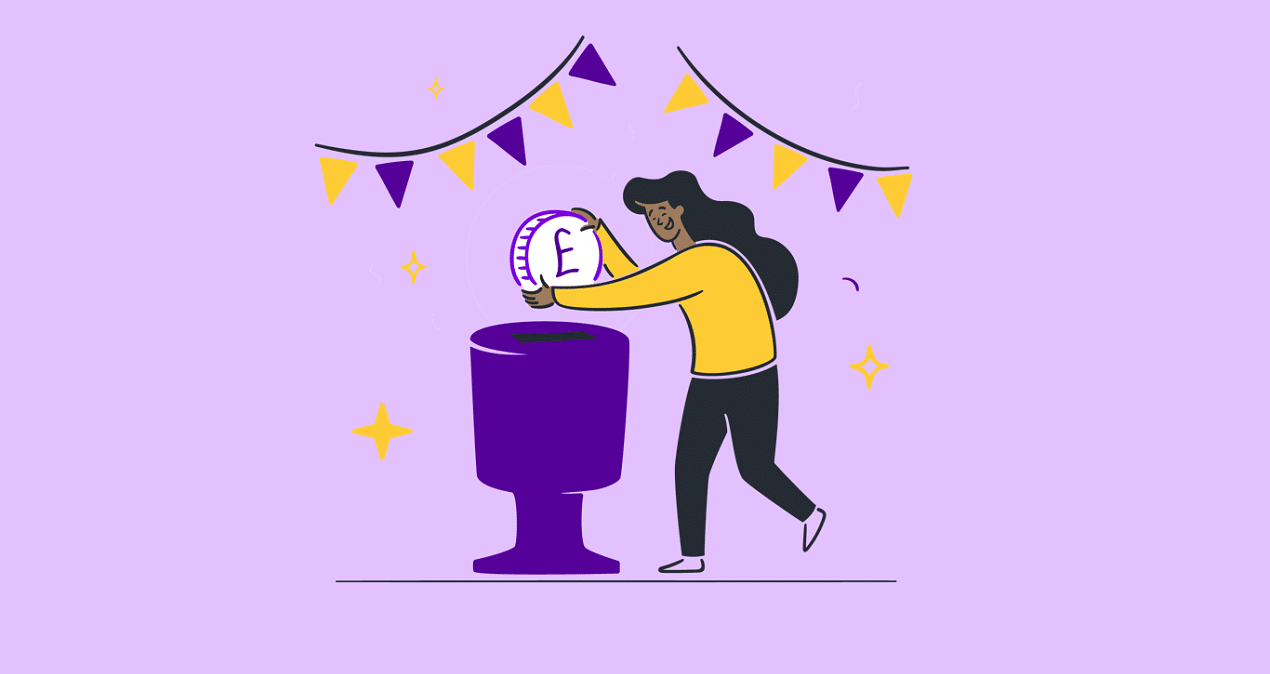 Our numbers show that when someone receives their first donation to their Fundraising Page, it's a BIG DEAL. In fact, the earlier someone gets their first donation, the more they go on to raise – when we dug into the numbers for the UK's largest fundraising event, the London marathon we found that when someone gets their first donation around three months before the event, they can raise about £800 more than someone who gets their first donation two to four weeks before!
And when you think about it, it makes complete sense – firsts are pretty important… First step, first goal, first job, first kiss 😉 Achieving something for the first time is awesome and it sparks a chain reaction to do more. That's what getting their first donation is like for a fundraiser. It builds confidence and inspires them to raise more money.
If you've got five, 10, 20 or 100 people taking part in the event, helping each of them raise £800 more.. Well, that soon adds up!
Why we obsess about the first donation
Helping people get their first donation as early as possible is something we obsess about here at JustGiving. We've even got a fancy name for it internally – activation rate, which is basically the percentage of all Fundraising Pages that have received at least one donation. For example, if you've got 10 Fundraising Pages for an event, and 9 of them have a received a donation (of any amount) then you've achieved any activation rate of 90%.
Tips for getting that all-important first donation
Use rewards and incentives: Find out how British Red Cross used a reward and recognition scheme

, asking their fundraisers to raise £50 within five days.

Encourage your fundraisers to self-donate: Our research shows that your supporters will raise more money if they kick-off their fundraising by giving themselves a donation. For London marathon we've seen this boost the average raised by up to £800

!

Tell your supporters to share their Fundraising Page: Our data shows a direct link between the total number of social shares and the overall amount that people raise online.
---
Editor's Note: This post was originally published in March 2018 and has been updated for accuracy and comprehensiveness.
Get inspiration in your inbox!
Don't miss out on digital fundraising tips, tools and trends.
Sally Falvey has worked in online fundraising for over 10 years, and is the Head of B2B Marketing at JustGiving. She's passionate about helping all charities use the latest technology to be more efficient and raise more money.