Your chance to be our 2017 Christmas Campaign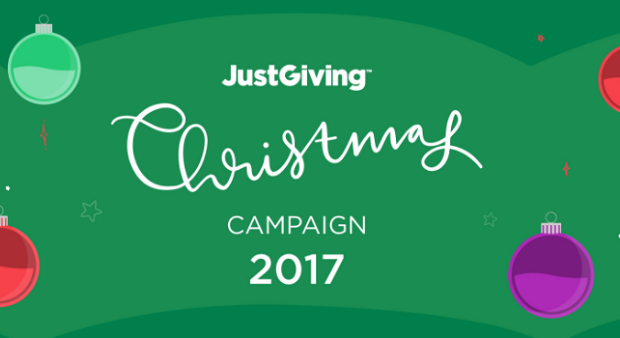 Christmas will soon be upon us – in just 102 days to be precise (gulp), so we're here to share some early festive fun and good tidings. Today, we're launching our hunt for JustGiving's Christmas Campaign of 2017 and giving your cause they chance to win a £2,000 donation AND promotion on JustGiving in the run-up to Christmas!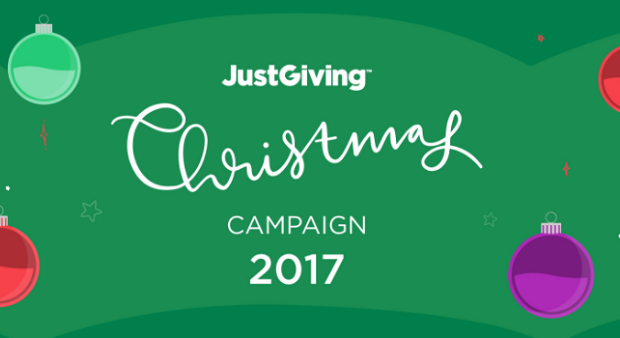 How it works
All you need to do is create a Campaign Page on JustGiving for your Christmas appeal, promote it on your charity's social media channels using the hashtag #jgchristmas and submit it to us by 30th November 2017. 
The winning campaign will be chosen by a panel of judges here at JustGiving and then be crowned our Christmas Campaign of 2017. We'll reveal who the winner is on 15th December and promote them across our key marketing channels and make a £2,000 donation to the cause. Two runners up will also receive a donation of £500.
Discover how your charity can become JustGiving's Christmas Campaign of 2017.
---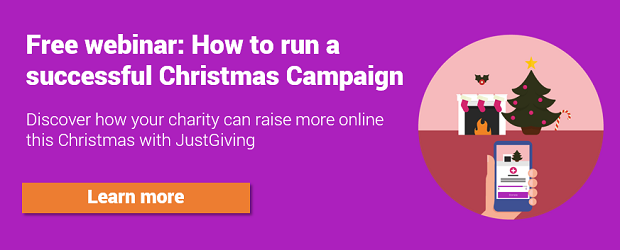 Get inspiration in your inbox!
Don't miss out on digital fundraising tips, tools and trends.
Sally Falvey has worked in online fundraising for over 10 years, and is the Head of Growth Marketing at JustGiving. She's passionate about helping all charities use the latest technology to be more efficient and raise more money.